Brock Ohlson, Esq.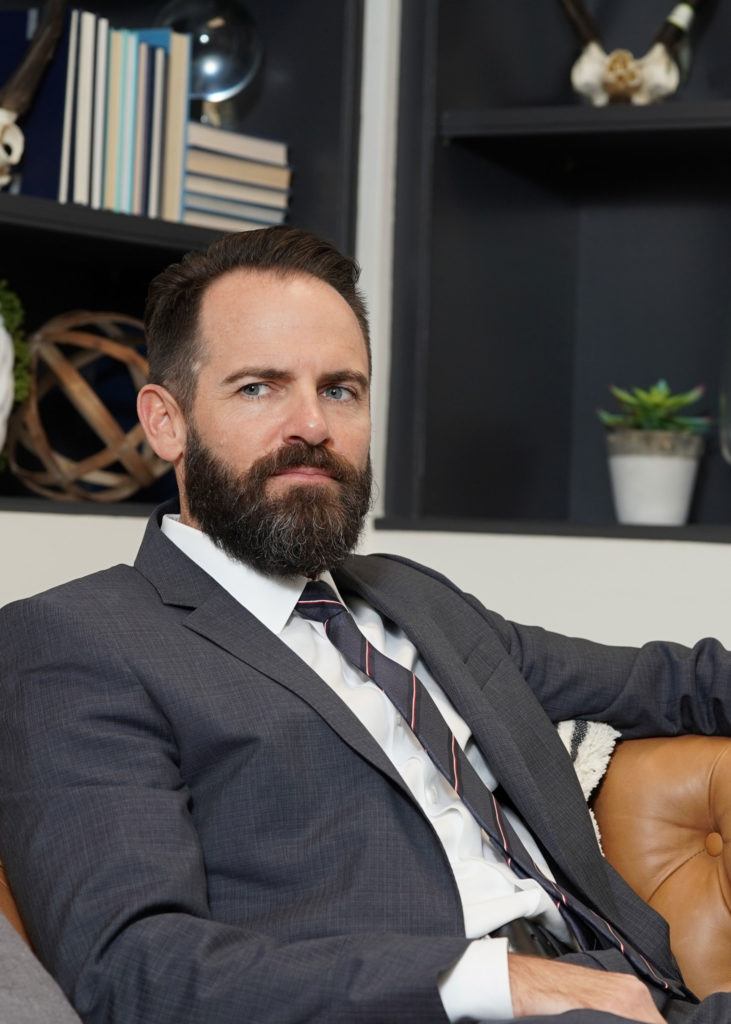 My Background
I was born and raised in Las Vegas, so my roots here run deep. I spent my younger years traveling across Nevada hunting and fishing which gave me a greater connection to the land that makes up this beautiful state.
From a young age, I knew I wanted to serve my country and I joined the Air Force shortly after taking the Bar Exam in California. It wasn't long before I was prosecuting my first case as a JAG lawyer.
But the real test came for me when I was deployed to Iraq with Task Force 134 supporting Operation Iraqi Freedom. After four years of active duty in the Air Force, I came home and started representing individuals in a number of different cases.
My Mission
My commitment became stronger than ever to positively impact the lives of my clients. Over my years working as a personal injury lawyer in Nevada, I have learned that residents in some areas do not get the legal help they deserve. Many times they are cheated by false advertisement and/or deceptive business practices.
My focus is to make myself accessible to individuals in smaller, more rural counties of Nevada. The same counties where I spent time growing up and which ultimately shaped me into who I am today. If you are in need of an injury attorney, please don't hesitate to call me. I will represent you no matter where you live in Nevada.